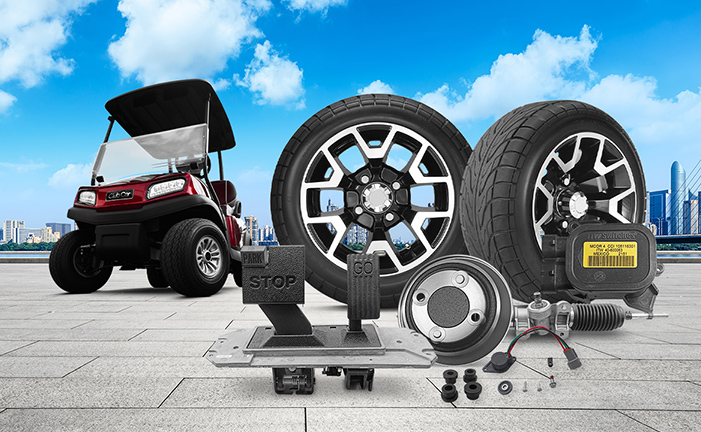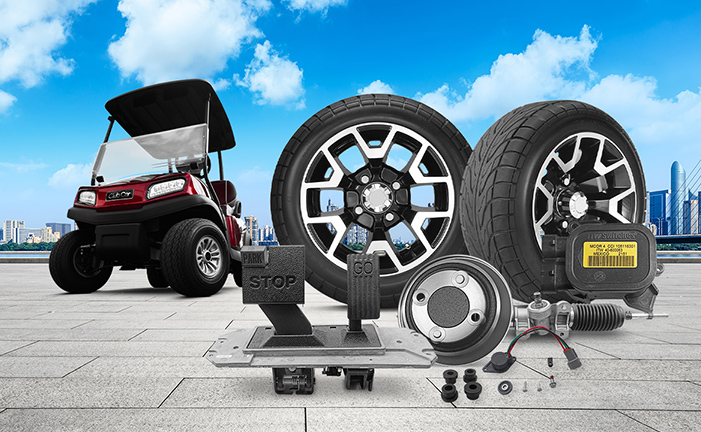 Keep your EV ELECTRIFIED!
Thu, 1 Dec 2022
Maintaining your vehicle performance is essential
Vehicle plays a very important role in our daily life. It helps us to commute to the workplace, or just to hang out, to go to our holiday destination, and beyond. Therefore, keeping your vehicles optimal performance is necessary and different types of vehicles have different maintenance.
In general, vehicles are taken to their authorized workshops to get checked regularly. Regular checkup for our vehicles is important to avoid troublesome breakdowns on the road. From as simple as checking the radiator coolant, battery water level, emission test, brake shoe, to overhaul recommendations, authorized workshops have the standard procedure to keep their customers vehicles to always be in top condition.
But now, vehicle category has evolved. There are conventional vehicles, which are gasoline-powered, and the engine is fueled by fossil fuels like gasoline. And the ones with hybrid engine which has internal combustion engine but is assisted by an electric motor or motors.
And the most popular one lately is electric vehicle (EV). And most people believe that electric vehicle is the future. This type of vehicles use battery instead of fossil fuels to power their electric motor instead of an internal combustion engine. Electric vehicles, as suggested by the category, is a full electric powered vehicle that have zero emissions and claimed to have a very good impact in improving a better and greener world.
In 2009, a multi-government forum was established and initiated to promote policies and programs for electric vehicle technology and to share lessons learned and best practices for the electric vehicles industry worldwide to reduce the dependency towards fossil fuels as the nature is non-renewable and produce pollution which harms our health and generate toxic emissions. The initiative is called EVI (ELECTRIC VEHICLES INITIATIVE).
These two vehicle categories have slightly different way to maintain. The conventional vehicles basically are all mentioned before and for the electric ones require less maintenance. A straightforward checkup on battery, includes the voltage and/or water level, suspensions, tires, and other electrical components is enough. If it's all good, then your EV is ready to go.
Doing it right and using the right parts
We have understood that keeping your vehicle in the top condition is essential. Bad vehicle performance would likely to give headaches in the future. But the "how to" maintain the vehicle performance is rather interesting part. With having busy schedules, meetings to attend, family to look after among other things, it is hard to find time to get your vehicle checked. Not mentioning when you need to change parts and your vehicle turn is number 5 on the line and maybe the parts are not in stock. These kinds of problems might come in your way when you go to workshops only when you feel your vehicle behaving not how it supposed to be.
Club Car, as one of the leading manufacturers of low-speed electric vehicles, have a solution on this problem. Through its authorized distributor in Indonesia, PT Mobilindo Nusa Persada (MNP), the Club Car authorized technicians have develop a vehicle health check procedure. The health check procedure conducted have means to predict what parts to change and when to change as this procedure suggests the checking should be conducted monthly. By having so, a predictive maintenance behavior is formed, and Club Car customers can prepare their budget and most importantly is their time to it.
Most Club Car EV owners are golf courses, hotels and resorts, factory, tourist attraction destinations, and personals, which using the vehicles 7 days a week. With the health check procedure, the customers can estimate when to adjust their busy schedule to rest their vehicle for a short while to have a proper parts change or vehicle interior and exterior detailing (buggy spa), and other treatments the vehicle might have.
And to support this procedure, MNP suggests the Club Car owners and other vehicle owners to always use original spare parts according to each dedicated brand. Why original spare parts? Because the quality is assured, it has longer life span, and most original parts have longer and accountable warranty terms. With using original spare parts, vehicle owners will save cost in a longer term because the parts have more durability and also reliability.
Installing original parts for your vehicle is an investment of time and money. If you want to have a good value gain for both, always choose the original spare parts for your vehicle. For Club Car owners, always contact MNP for Club Car original spare parts only. For other low speed EV brand, MNP provide batteries, tires, rain covers, upholstery, and other parts that might suit your need. Find our technical support team for more information or just simply click here.