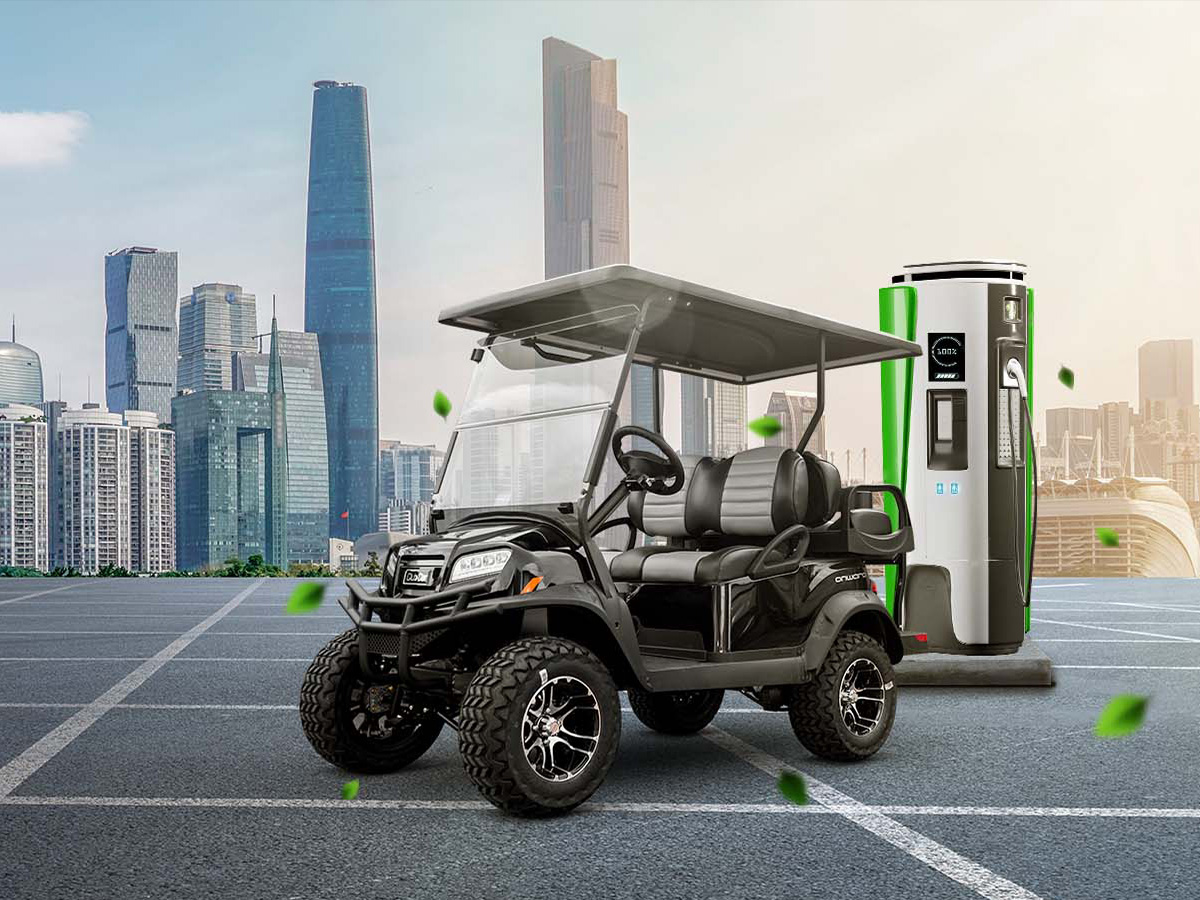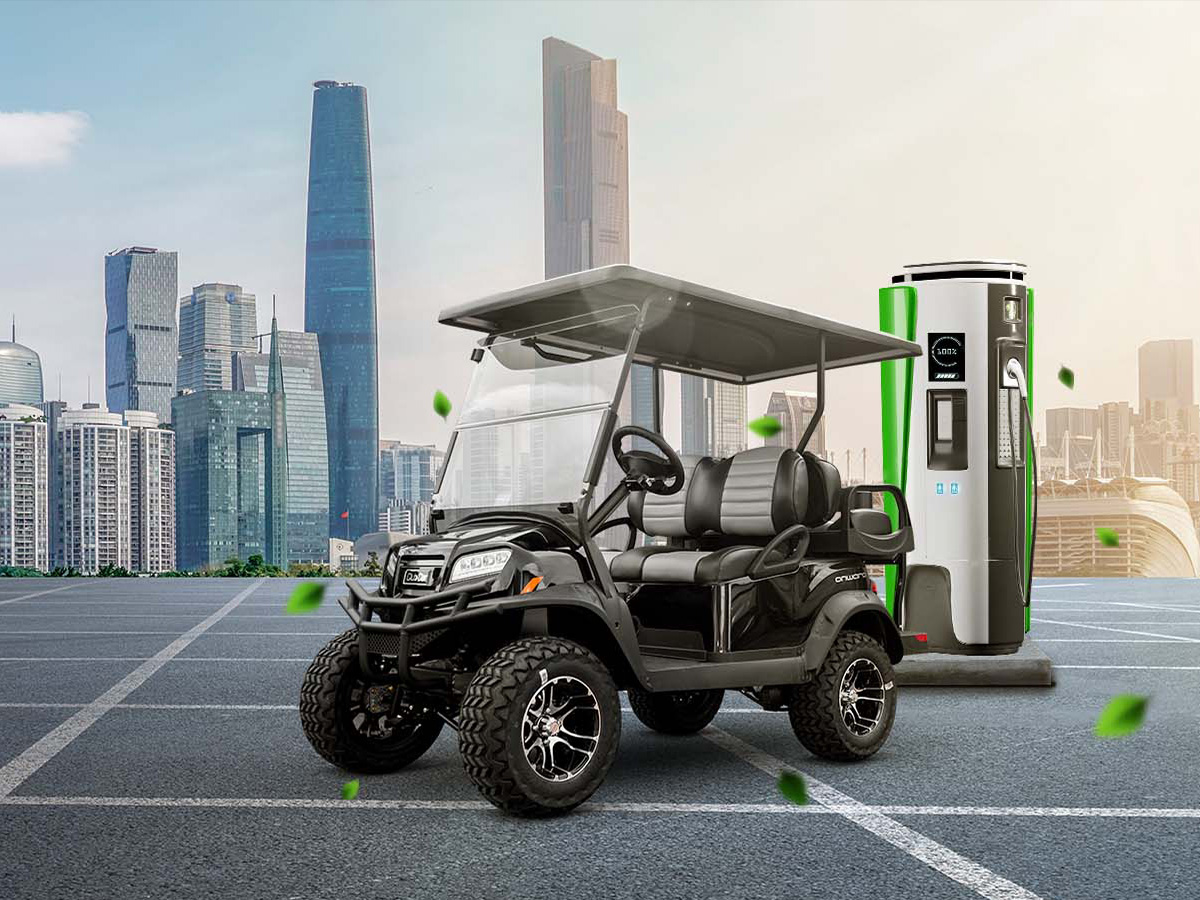 Electric Vehicles the Best Long Term Choice
Thu, 6 Apr 2023
Even though the price of electric vehicles is relatively high, many people are getting them for long-term considerations. At the beginning electric vehicles would have a higher price of purchase, in the long term however, electric vehicle owners can relax because the costs incurred for maintenance and fuel are lower than fossil fueled cars.
---
Low Maintenance and Fuel Expenses
---
Electric vehicles do not have components that require regular servicing like gasoline engines. By using an electric vehicle, motorists can avoid changing oil, cleaning the engine cooling system, servicing the transmission, changing the air filter, plugs, and many more components.
Vehicles are still vehicles, even if they don't replace these components, electric vehicles still require special care. Some parts that require maintenance and replacement are the battery, tires, brake shoes, bushings, and kingpins. But even with this, the average cost incurred for maintenance could go up to 31% lower than fossil fueled vehicles. Electric vehicle owners can schedule maintenance with the service team from where they buy every 3 or 6 months.
During the maintenance period, the service team carries out a general check-up to identify damaged spare parts. Through this general check-up, owners can find out whether their electric vehicle has to change spare parts or not and also the costs. Therefore you can easily see that electric vehicles are considered as less maintenance costs vehicles.
Not only that, fuel for electric vehicles also costs less because they use batteries as the main energy source. This battery can be recharged, just as we recharge mobile phones. Performance or battery life can last up to 8 years or the equivalent of 160 thousand km, that's quite a good run for a car? Especially for vehicles that are used daily.
This is not mere boasting and is no longer a secret. Moreover, the average expenditure on fuel for electric vehicles is 60% lower than motorized vehicles, because one time recharging does not exceed hundreds of thousands. However, these savings also depend on gas and electricity rates at the location of residence, fuel prices, and the type of car used.
---
Electric Vehicles as the Right Choice for the Future
---
With the factor of low maintenance and fuel costs, its easy to see that electric vehicles coil cut down expenses. Not only that, it turns out that electric vehicles receive tax incentives from the government. In supporting the greening and environmental renewal movement, the government provides tax breaks for all electric vehicle owners. Believe it or not, the costs are much lower than oil-fueled vehicles. Thus, electric vehicles are the right choice for the future.
Electric vehicles have now spread globally, with the hope that all people and industrial interests can use electric vehicles as mobility vehicles. Whether it's for everyday vehicles, or in a service or construction environment. Some reports predict that electric vehicle users will gradually increase. This is based on several factors such as long-term costs, vehicle taxes, and the impact on the environment.
Currently there are many choices of electric vehicles on the market, both for public electric vehicles on the highway and electric vehicles in limited areas. One of them is Club Car which focuses on providing electric vehicles in limited areas (non-roads). This golf car innovator company has released a variety of electric vehicles with different utilities, especially in the industrial and commercial services sector.
All electric cars produced by Club Car can be used in many places, not only golf courses, but also resorts and other service locations and construction. Club Car through PT Mobilindo Nusa Persada (MNP) as the Authorized Distributor in Indonesia provides service and purchase of units. For easy ordering of units and customization information you can click here.