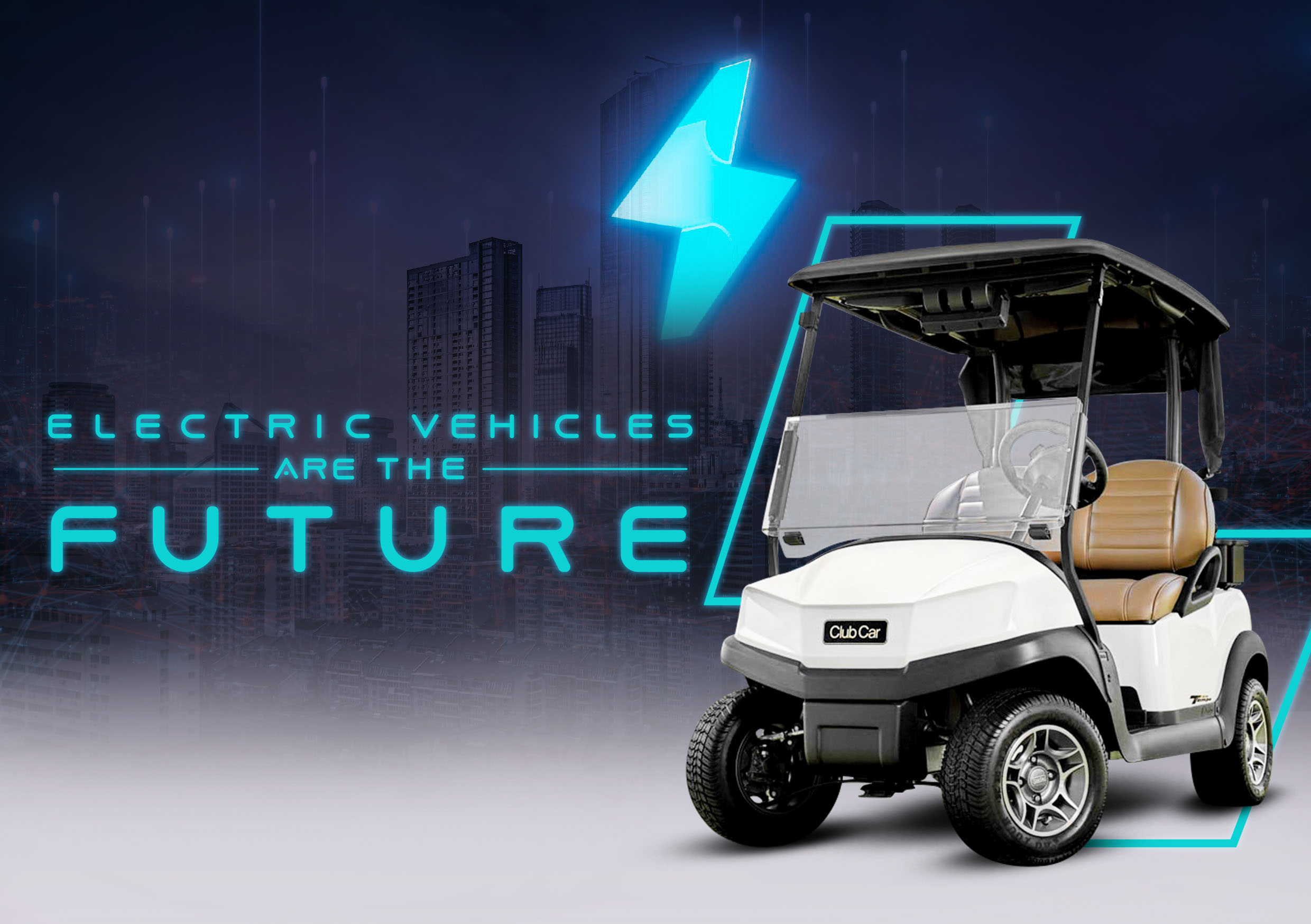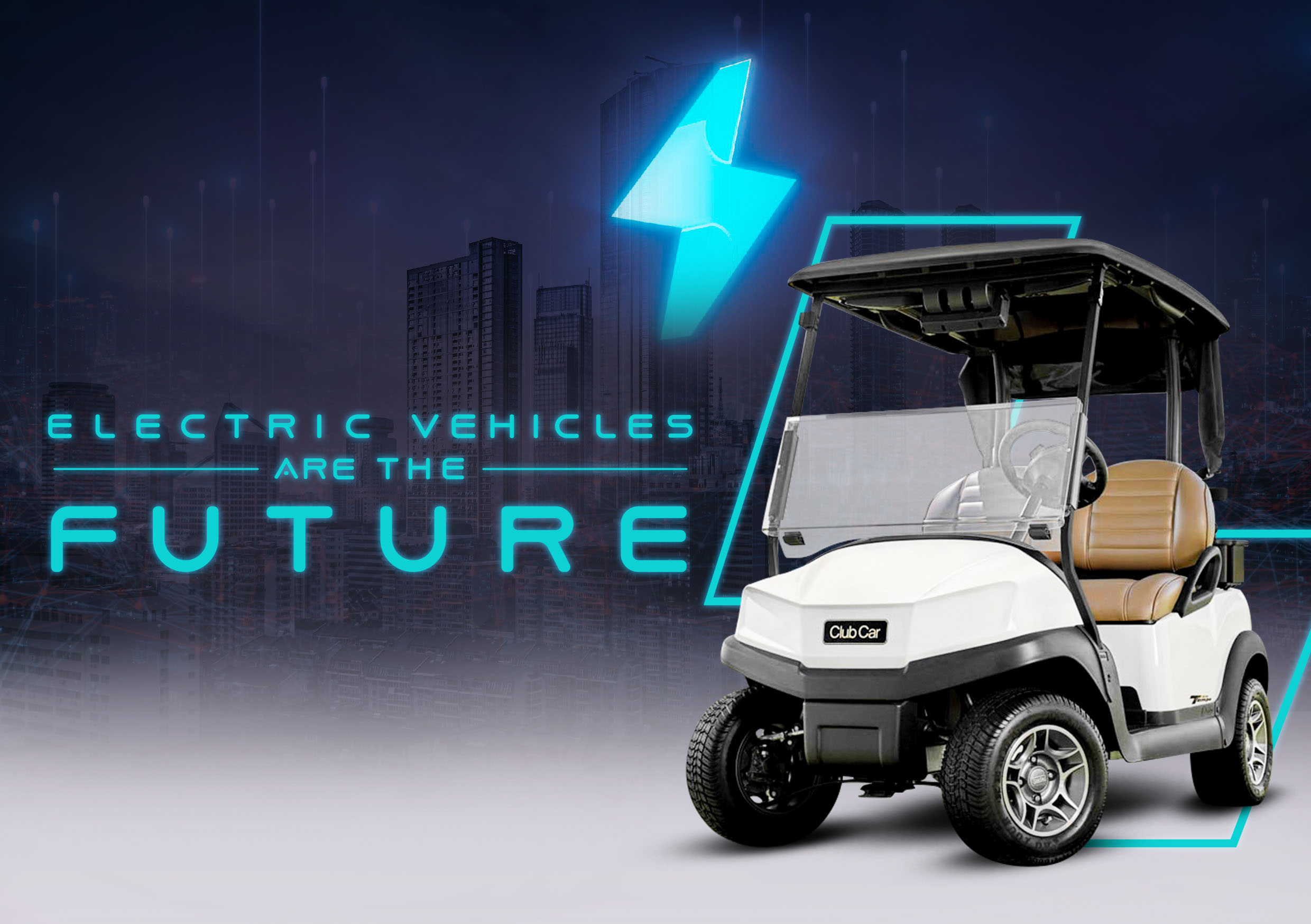 ELECTRIC VEHICLES ARE THE FUTURE
Mon, 19 Jul 2021
Electric Vehicles are the future
The use of electric vehicles is increasingly widespread along with the raising environmental concern. In Indonesia, the government also encourages the development of electric vehicles as the future of transportation. One of the reason is electric vehicles has less emission than the fossil-fuel vehicles.
In 2019, the Government issued Presidential Regulation about Acceleration on Battery based Electric Vehicle for Transportation. With this regulation, The Ministry of Industry hopes by 2025, there will be 20 percent of eco-friendly vehicles in the Indonesian market, Low Cost Emission Vehicles that include electric, hybrid and plug-in hybrid vehicles. Vehicles with bio-ethanol and bio-diesel fuel. If this is successful, Indonesia will be able to save Rp 9.1 trillion per year on diesel imports.
To support this, the government also plans to replace all existing official government vehicles with eco- friendly vehicles. The Ministry of Transportation estimated that by 2030, there will be around 132,000 units battery-based electric motorized vehicles needed for government operations. For starters, there will be three pilot cities in Indonesia, namely Jakarta, Bandung, and Bali.
The Ministry of Energy and Mineral Resources has also compiled a Roadmap for Public Electric Vehicle Charging Stations and General Electric Vehicle Battery Exchange Stations. The government will also offer incentives to Battery based electric vehicles users and entrepreneurs in the form of waivers on connection fees, guaranteed electricity subscriptions, exemption from Minimum Accounts for the first two years, as well as discounts on battery charging electricity rates at 22.00 PM – 04.00 AM
With all these plans, Indonesia is expected to cut imports of fuel equal to 67 thousand barrels oil per day from the use of 2 million cars and 13 million motorcycles and can save USD 1.6 billion and reduce greenhouse gas emissions by 6.66 million tons up to 2030.
The Ministry of Industry also supports the pilot projects and comprehensive studies of the use of electric vehicles in some areas in Indonesia, especially in tourist destinations. Minister Agus Gumiwang Kartasasmita said that this effort would give development of electric vehicles total value chain and accelerate the electric vehicles industry in Indonesia. In addition, he also encourages a similar pilot project approach applied in five super-priority tourist destination locations, Labuan Bajo, East Nusa Tenggara; Mandalika, West Nusa Tenggara; Lake Toba, North Sumatra; Likupang, North Sulawesi; and Borobudur, Central Java.
Challenges
However, behind the Indonesian government optimism, number of experts still doubted Indonesia's ability to enter the electric vehicle market. One concern is related with the supporting infrastructure, such as available charging stations and electricity supply. The lack of available charging station infrastructure and the amount of electricity needed for the battery charging process are, after all, some of the main considerations for consumers to buy electric vehicles.
Another challenge is a system for battery waste and recycling. Does Indonesia have the necessary electric vehicles waste management technology?
Dr. Ir. Riyanto, M.Si. A Senior Researcher at the Institute for Economic and Community Research (LPEM) of the University of Indonesia Faculty of Economics and Business emphasized that the biggest problem is the price of electric vehicles, which is too expensive. Hybrid and plug-in hybrid electric vehicles are the most likely to be affordable by many people, but Battery based electronic vehicle (BEV) are still too expensive, so the market absorption is limited only for certain people.
Riyanto also suggested that the electrification trend in Indonesia should be carried out step by step, not immediately jumped to full electricity technology. He suggests that the government should focus more on hybrid and plug-in hybrid vehicles for now.
Indonesia's as an electric vehicles developer in ASEAN
Another interesting point is that Indonesia has the potential to become a leader in the development of electric vehicles in ASEAN. But again, there are several challenges to overcome before we can achieve this ambition.
One challenge in the development of electric vehicles technology is battery price, as they are still expensive. Although Indonesia has abundant natural resources needed for the battery industry, government involvement through incentives would be needed to jump start the industry, especially if we want the electric vehicle industry to become more affordable.
Researcher of the Physics Research Center, LIPI and Head of the National Consortium for Lithium Battery Research, Bambang Prihandoko, said that current research is prioritizing the production of lithium batteries in 2024. The red and white lithium batteries that are being developed are power batteries (red) and stationary batteries (white).
"Indonesia has the potential to become a battery producer. The hope is that the red and white lithium battery can soon be used as a new type of battery. In addition, it is necessary to develop a zero waste battery that is more than just no waste. Our aim is for there to be no residual substances at all," said Bambang.
While we're still waiting for Indonesia's readiness on the development of the electric vehicles industry and of lithium battery, since the early 2000's there's actually already electric vehicles running around consistently in Indonesia, although they are mainly in golf courses and on hotels and resorts that prioritize environmental sustainability. The electric vehicles are made by Club Car, headquartered in Augusta, Georgia, USA , which is considered as the pioneer of electric-powered buggy in the world.
This electric-powered buggy fulfills all the requirement as an environmentally friendly mode of transportation, especially for transportation in an integrated area such as industrial estates, factories, stadiums, educational complex and many more. Electric vehicles like Club Car has the benefits of being environmentally sustainable, with lower maintenance costs, and long-lasting lifespan. If you want a Club Car product for yourself, they are exclusively distributed by PT Mobilindo Nusa Persada (MNP) in Indonesia, a company that's also highly committed to environmental sustainability.