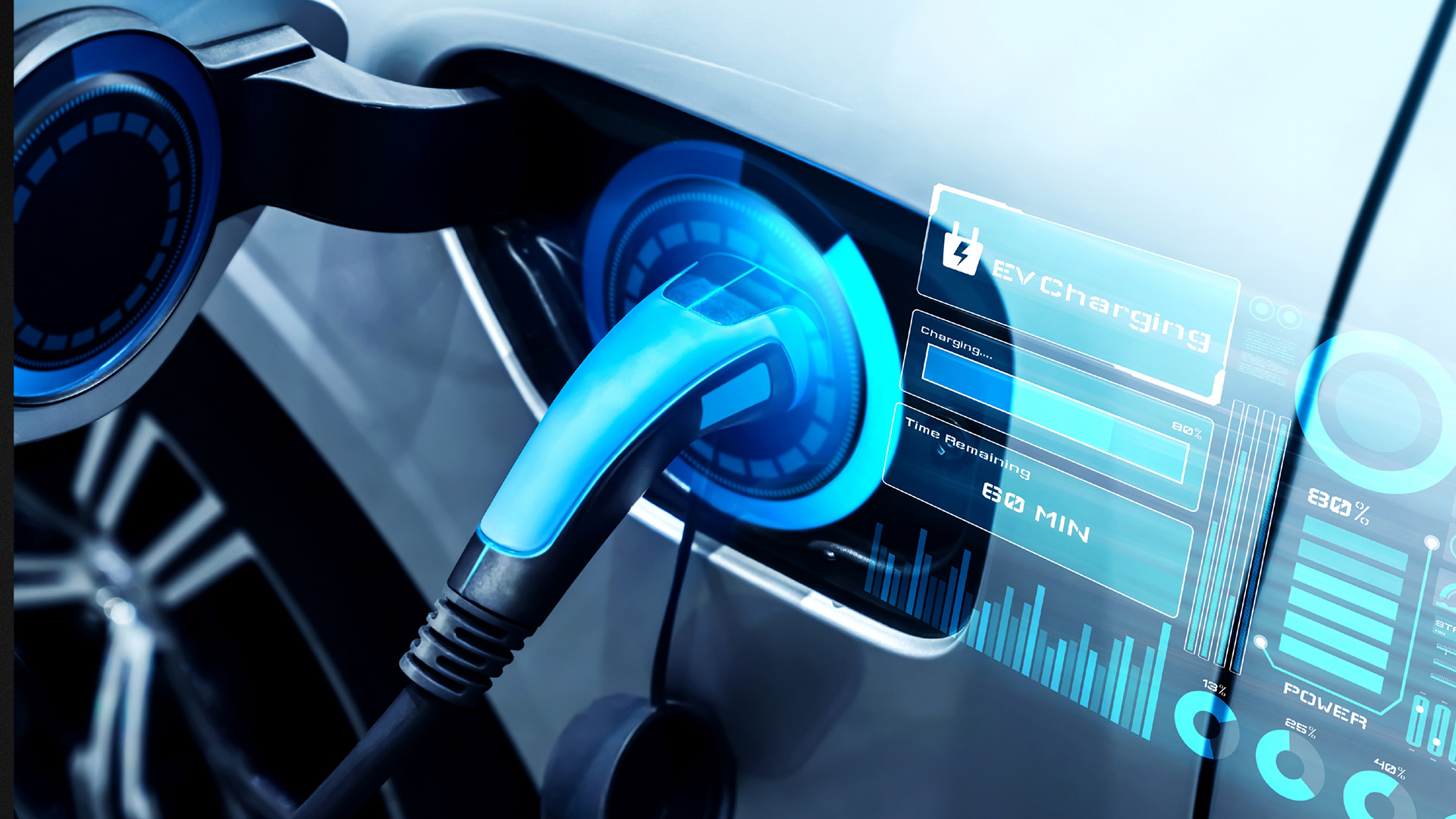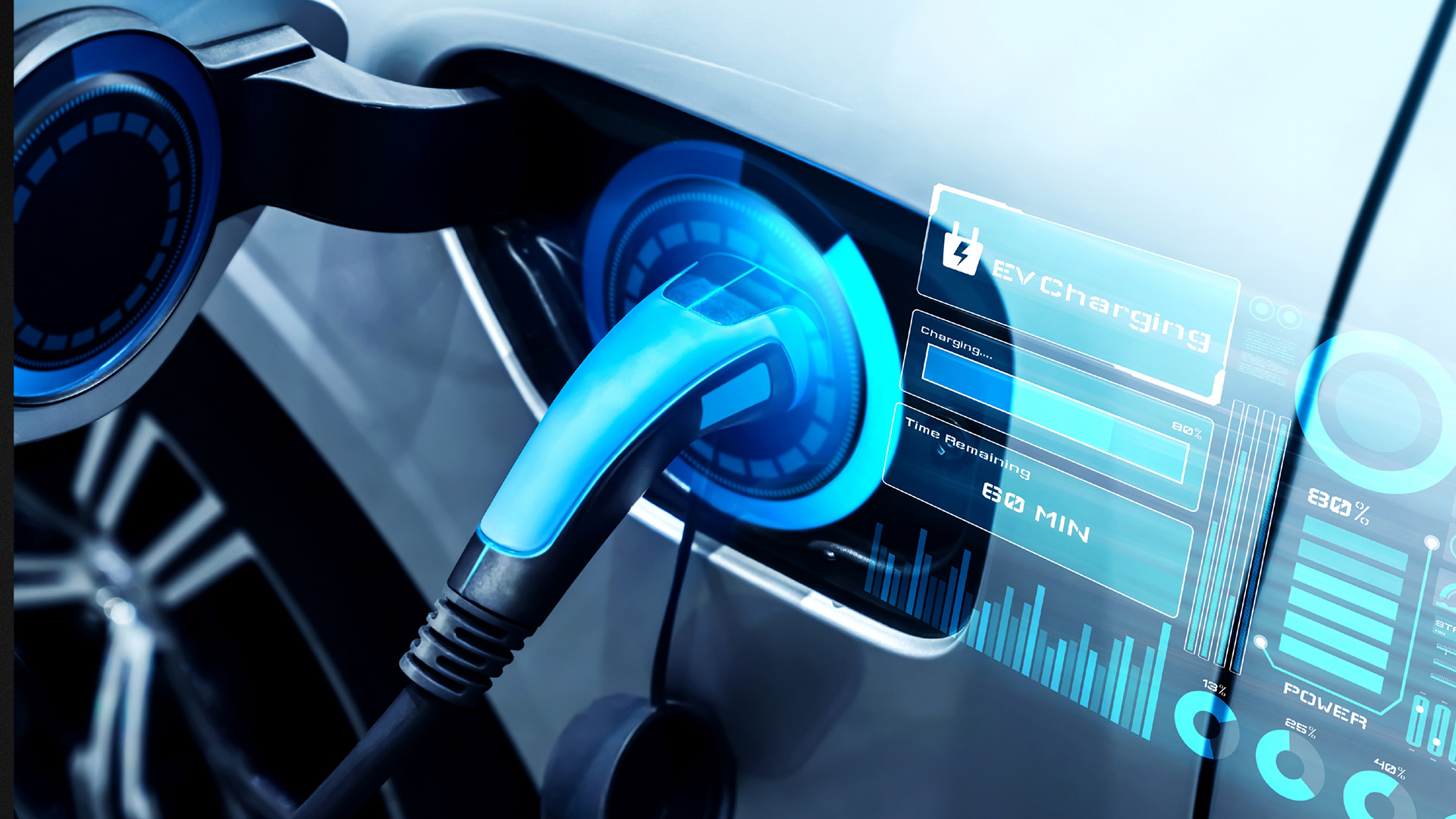 Development of Electric Vehicles
Wed, 8 Mar 2023
Electric vehicles are experiencing rapid development. This condition was influenced by the rise of the Global Initiative Campaign in various developed countries. Every year, the consumption of electric vehicles has increased significantly. It is estimated that in 3 to 5 years, electric vehicles will begin to be mass produced.
This use is in line with the characteristics of electric vehicles that are environmentally friendly, do not produce carbon emissions, save energy, and are efficient in fuel costs. This also encourages changes in people's lifestyles in driving. Thus, electric vehicles are not limited to one type such as private vehicles, but are also used in other industrial needs, one of which is the service sector. This development was reported to have been going on since a century ago when electric-powered cars were being developed for the first time.
---
The Beginning and Innovation of Electric Vehicles
---
At first, electric vehicle innovation was started by the invention of the electric car in 1832. The first electric vehicle developed was a three-wheeled commercial car which added a battery component. This innovation continued until the discovery of long-lasting batteries for commercial electric cars. However, this vehicle did not last long.
Several years later, in 1932, the electric car for golf was invented. It all started when a man who had arthritis problems built a car to help him during his golf sessions, which suddenly became popular among people with disabilities. The idea was then developed for the first time by creating a special electric car on the golf course.
In 1962, development of the golf cart began. This vehicle is gaining popularity among celebrities and golf professionals. Modifications and developments continue to be made with the addition of a roof, storage space and seats to maximize user comfort. Innovation after innovation of electric vehicles continued to be developed to give rise to the various electric vehicles that exist today.
Now, electric vehicles have become commonplace as an alternative to passenger vehicles on the highway. It's just that, the drawbacks of electric cars are limited distances and the unavailability of infrastructure for battery recharge and long recharging times. For these reasons and the price factor, many people still choose conventional cars with fuel oil (BBM).
---
Presence of Electric Utility Vehicles
---
This development brings changes in the capacity and function of electric cars. Although initially only able to carry passengers, electric cars are also developing towards utility vehicles that can relieve human performance.
This modification is related to electric cars which have the characteristics of being environmentally friendly, energy efficient, and can reduce operational costs. In line with today's era, as a solution to the issue of environmental pollution.
Of course, this is a new innovation for electric vehicles. Not only as a multi-purpose vehicle, but developing into an effective and efficient utility vehicle to help one's performance.
Nowadays, it's easy to find MPV cars. Vehicles that can carry passengers and loads or are multifunctional have started to be in demand. Not so with UV cars, which are rarely highlighted because they can only be found in certain places or industrial sectors, not on public roads.
Club Car, one of the innovators in the golf cart industry, is one of the first to develop utility vehicles. A utility golf cart called CarryAll, designated for industrial and commercial work solutions, is one of the products of Club Car, that is distributed by PT Mobilindo Nusa Persada (MNP) as the official distributor in Indonesia. With a design that is made to withstand all conditions or travel terrain.
Thus, the CarryAll is a utility vehicle that can be used not only on golf courses, but also in various places such as resorts and other service and construction locations. This is to increase the efficiency and effectiveness of CarryAll in transporting passengers as well as carrying loads in specific places. (CarryAll increases the efficiency and effectiveness of transporting passengers and carrying loads in specific places)
To suit industry needs, Club Car through PT Mobilindo Nusa Persada also provides customization options. As a utility vehicle user, you can customize the colors, seats, canopy, suspension models, boxes, lights, and other accessories. This customization can be done through the Club Car website or contact our support for more detail information.