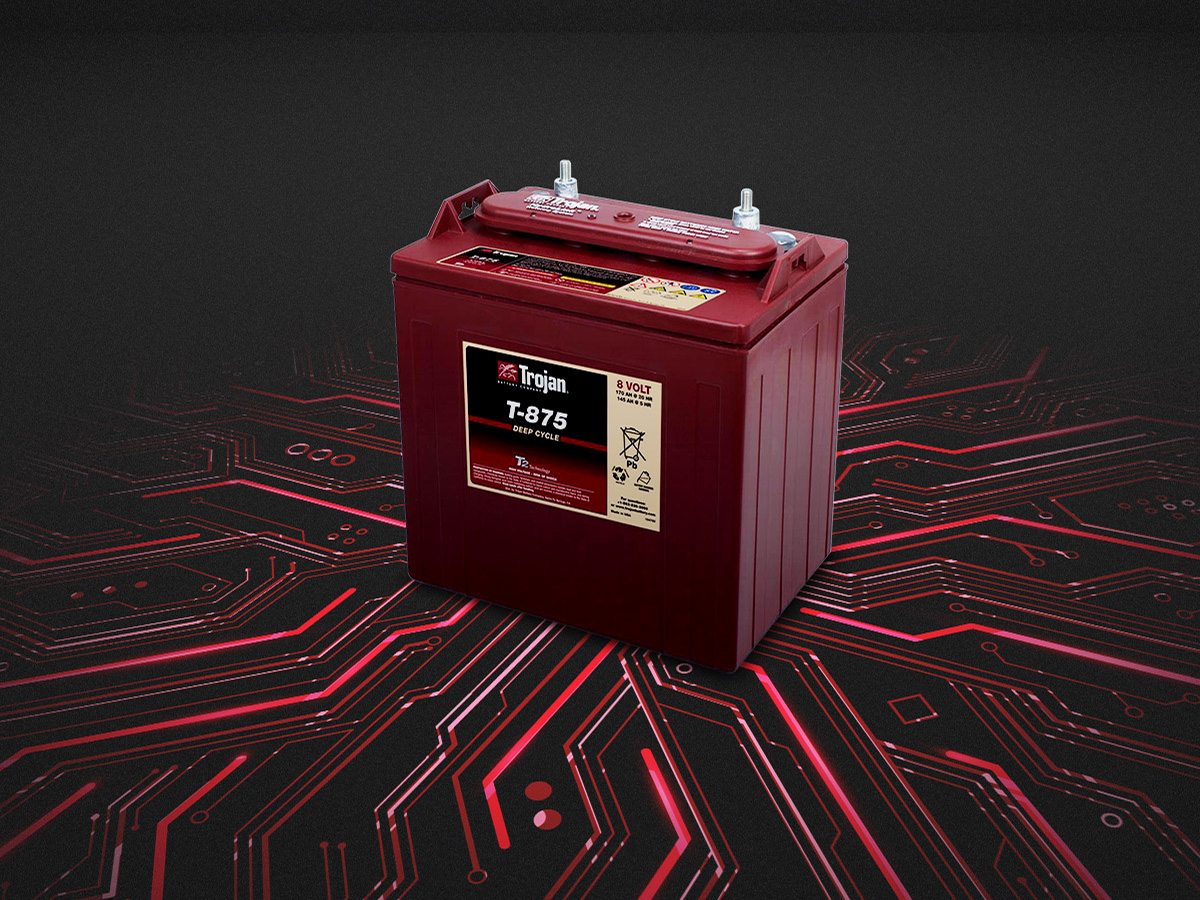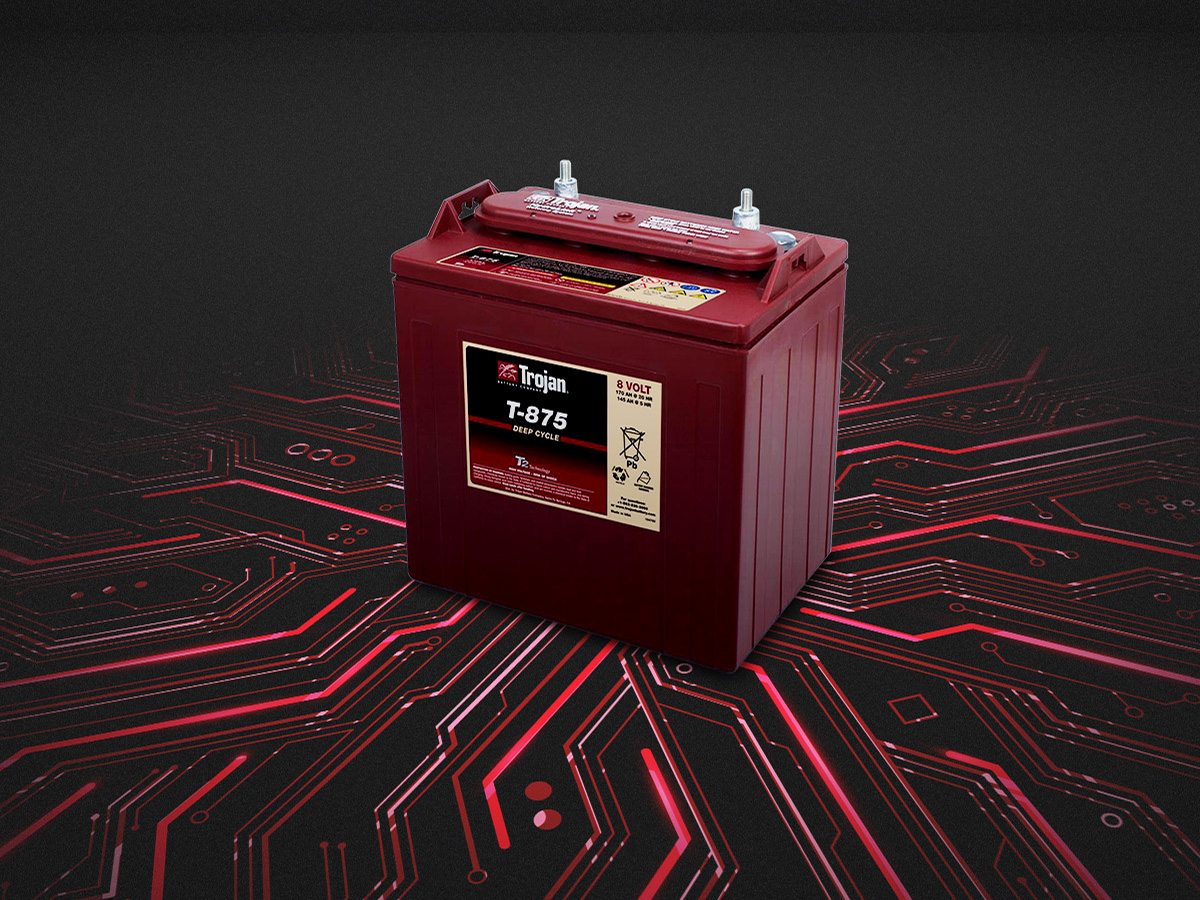 Battery for The Life of Electric Vehicles
Mon, 13 Feb 2023
---
Batteries are the lifeblood of electric vehicles.
---
This expression is in line with how batteries are capable of storing electrical energy, the main energy source for electric vehicles. In general, the working principle of electric vehicles is that the battery will send electricity to the electric motor. Then it is converted into mechanical energy in the form of rotation which makes the wheels move.
The batteries in electric vehicles are lauded to be more effective, able to overcome the issue of pollution, and therefore reduce the user's budget. The reasoning being that electric batteries can last 2-5 years depending on use and care. That's more economical, right?
Battery maintenance is easy and minimal. Daily maintenance just requires users to do control charging, while weekly maintenance, requires you to control the air battery and cleaning. If it's been a matter of months, check the tightness of the bolts and the cleanliness of the battery terminals. Finally, every 6 months check the performance of the battery itself.
When (the vehicle) is not in use, the battery still needs to be recharged and turned on regularly so that the battery cycle is maintained. This is because the battery experiences self-discharge that reduces stored power when not in use.
Currently, electric vehicle batteries are diverse, and each has its own characteristics. In choosing a battery, it must be adjusted to the car system itself. Some are suitable for BEV, HEV, or PHEV, and even all three.
Battery Electric Vehicle (BEV) is a car whose power source relies on batteries. These must use the best batteries. While the Hybrid Electric Vehicle (HEV) relies on conventional engines as the main energy, it still requires fossil fuel oil. However, HEV also charges batteries through engine performance and braking.
Meanwhile, the Plug-In Hybrid Electric Vehicle (PHEV) is a combination of BEV and HEV, which combines two engines at once, conventional and battery. PHEV cars are a level above HEV, so they are more economical to run, even though they cost more to buy.
---
Choosing the Right One, for Long Term Duration
---
If you think about it, electric vehicles that use the best batteries are a complete package. From the vehicle maintenance perspective, it would certainly be efficient. All needs regarding mobility of the vehicle and the desire to improve the environment can be realized.
For most people who want to switch to electric vehicles there are several things that needs to be considered. Because this car is for the long term. This reason is what requires prospective owners to look for distributors that has complete aftersales services, including repair shops. Not only that, but also a distributor that can provide original grade spare parts, especially the batteries.
Club Car as a producer of electric vehicles in a limited area can answer this need. This car impresses its efficiency on the users. It comes with the right size adjusted to your various needs.
No need to worry about batteries because Club Car's BEV type cars use lithium-ion batteries. Lithium-Ion (Li-On) is the most popular battery. This is the type of battery that is also used in electronic equipment such as cell phones and laptops. In terms of capacity and physical size, this battery is far more powerful than the others. In all respects, Li-On batteries are the best today. It has a high power-to-weight ratio, high energy efficiency and good high temperature performance. These three characteristics are important parameters for electric vehicle batteries. The last part that makes this battery better among other batteries is the low self-discharge rate. Lithium-Ion (Li-On) is also suitable for BEV type vehicles.
The BEV type is a perfect match for Li-On. Environmentally friendly electric vehicle with the best battery. Through PT Mobilindo Nusa Persada (MNP) in Indonesia, Club Car supports not only in providing the vehicles, but also in delivering the best service to make maintenance easier.
MNP provides usable batteries for your Club Car. Equipped with an authorized technician who will assist in checking and maintaining the battery for the sake of vehicle performance. You don't need to worry about other low-speed electric vehicle owners, because MNP also provides batteries and spare parts that can be adjusted to your vehicle. For complete information, please contact our customer service or click this link.