ABOUT MNP
We are PT Mobilindo Nusa Persada, the authorized distributor of Club Car vehicles in Indonesia. Club Car is a brand that was focused on golf cars manufacturing and now is expanding to commercial utility vehicles and personal use vehicles. Club Car has a 60-year history and acquired by Ingersoll Rand in 1995.
LINE OF SERVICES
With us, you're not just having a product. You're having years of history, product innovation, and high levels of customer satisfaction in your parking lot.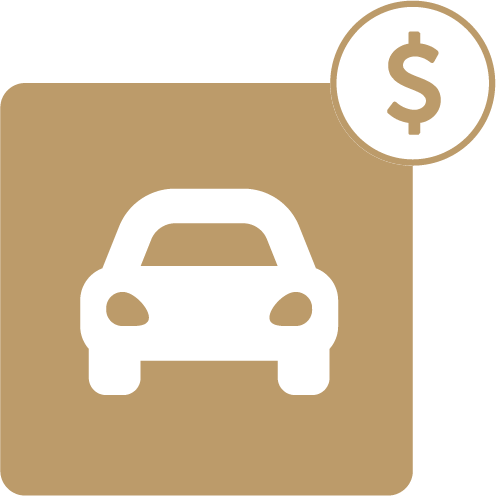 Vehicles Sales
Club Car Indonesia provides a long list of vehicle options. For personal or commercial use, new or remanufactured, 2 passengers or for more crowd.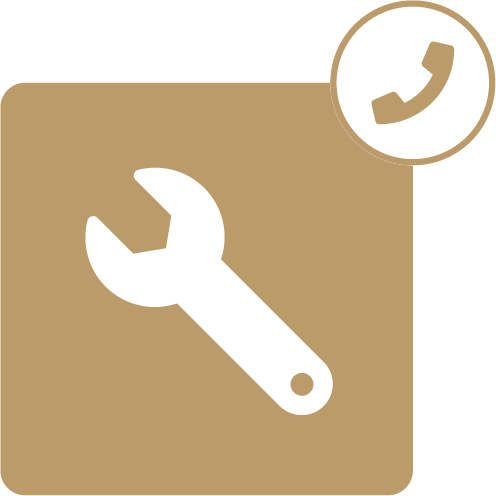 Service Support
Let us handle your vehicle maintenance! From contract service, home service to vehicles upgrades, we take fleet maintenance off your to-do list.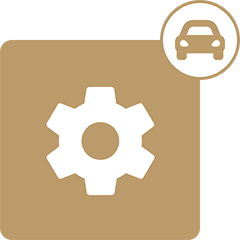 Spare Parts
Worry free treatment is what you get from our warehouse. We will do our best to put most needed parts in stock so your vehicles remains at its prime, 24/7.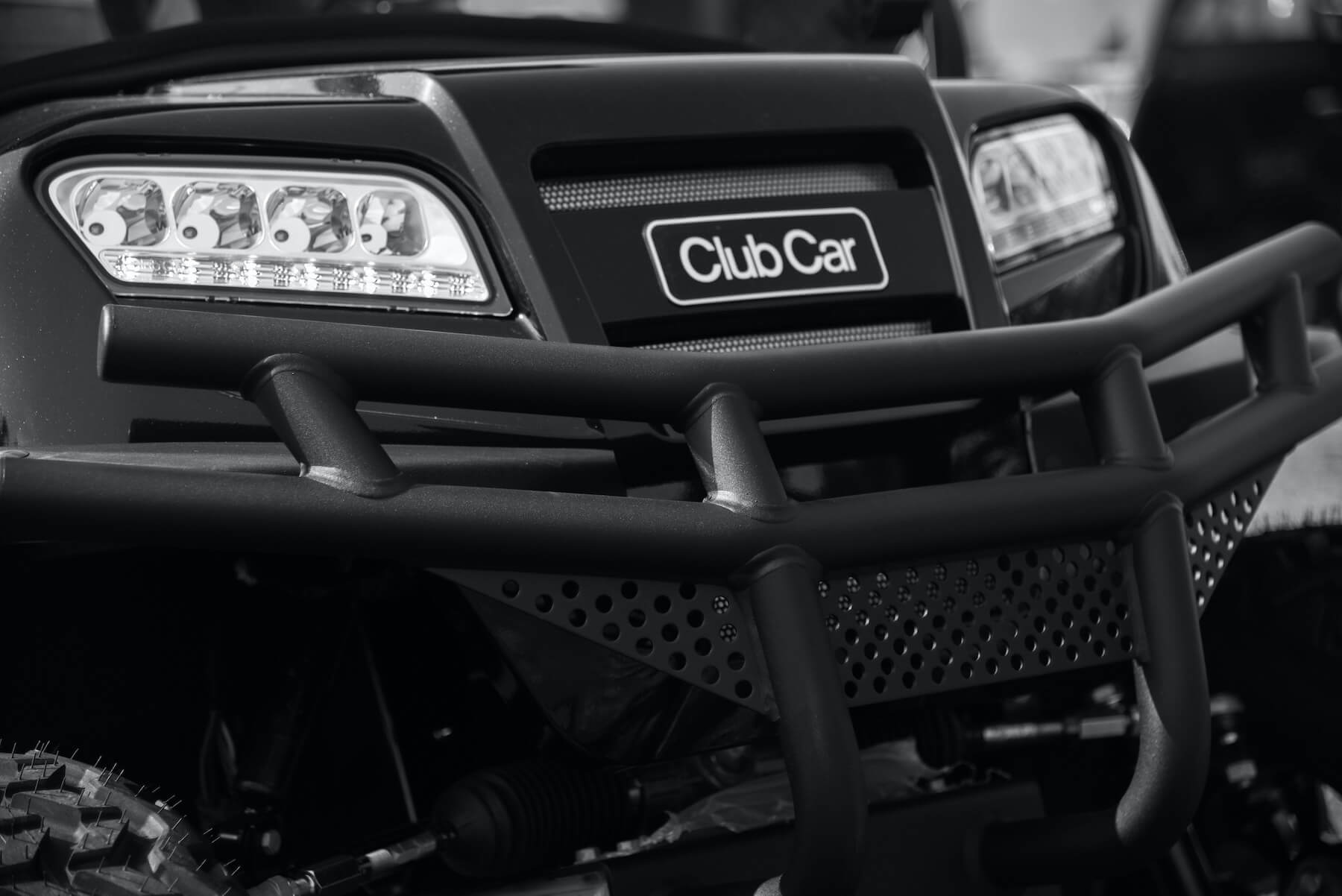 MNP & CLUB CAR
MNP stands for PT Mobilindo Nusa Persada, a legal entity that is appointed to be the sole distributor of Club Car products in Indonesia. Club Car is a subsidiary of Ingersoll Rand, headquarters in Augusta, Georgia, USA and named one of EHS Today's America Safest Companies.
Club Car prides itself to be the biggest manufacturers and industry leader in electric carts for golf business and then expanding for other commercial use, such as for resorts, villas, shopping malls, manufacturing facilities and also residential area.
Clients