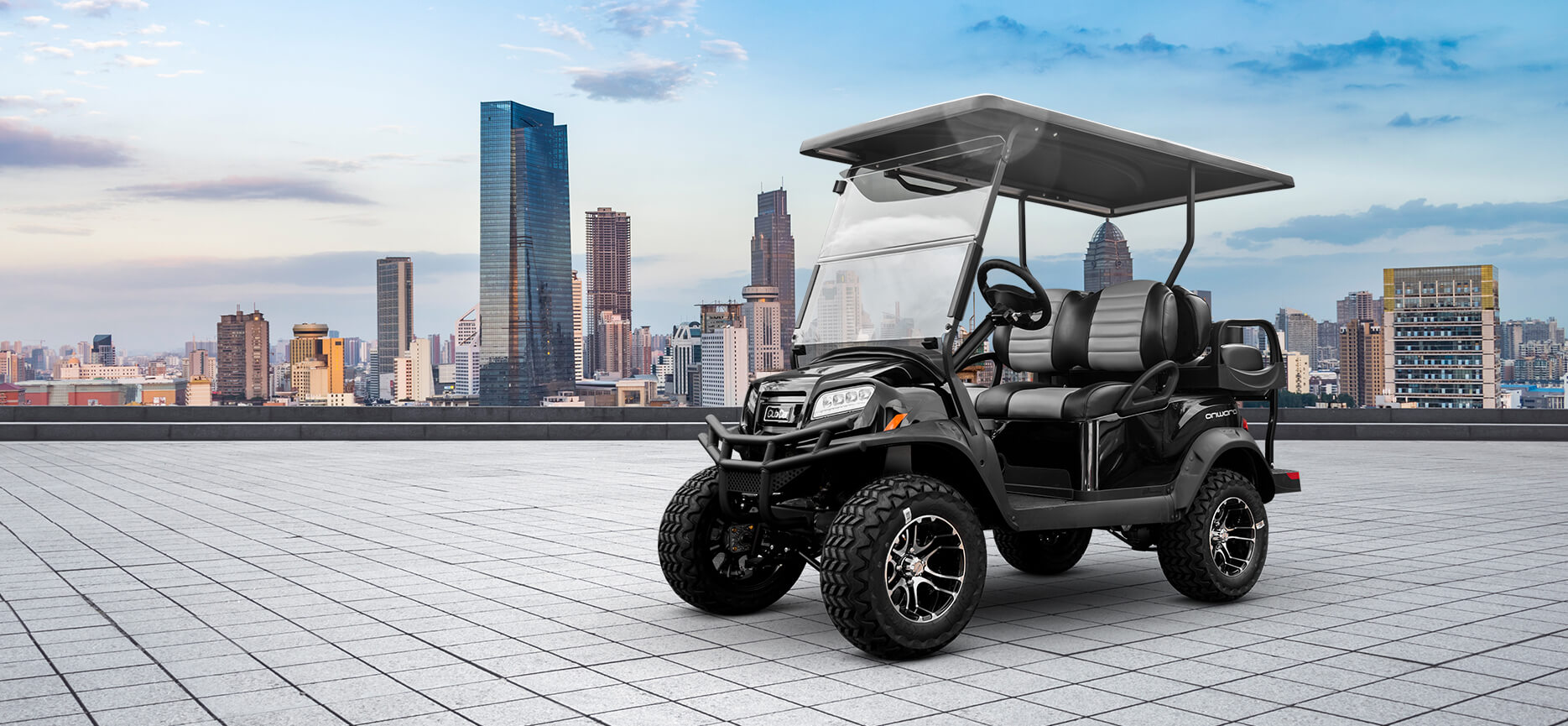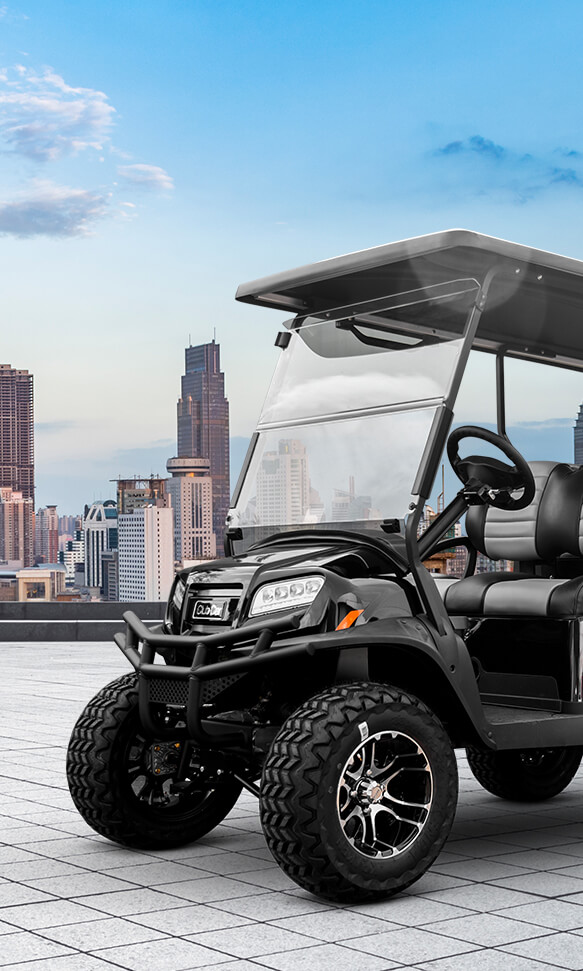 CRAFTED FOR VERSATILITY, ADVENTURE AND DRIVING PASSION
*Test drives are only available in Jabodetabek & Bali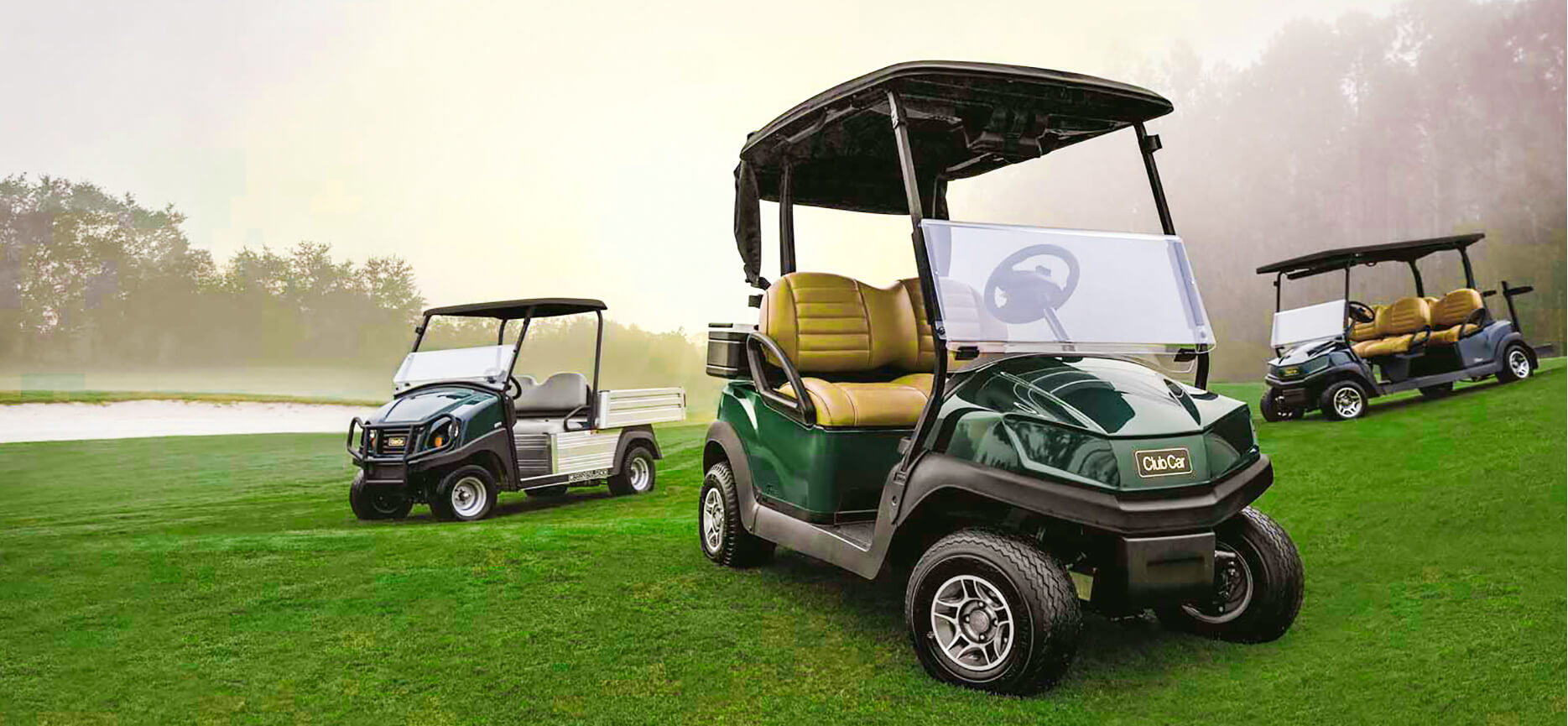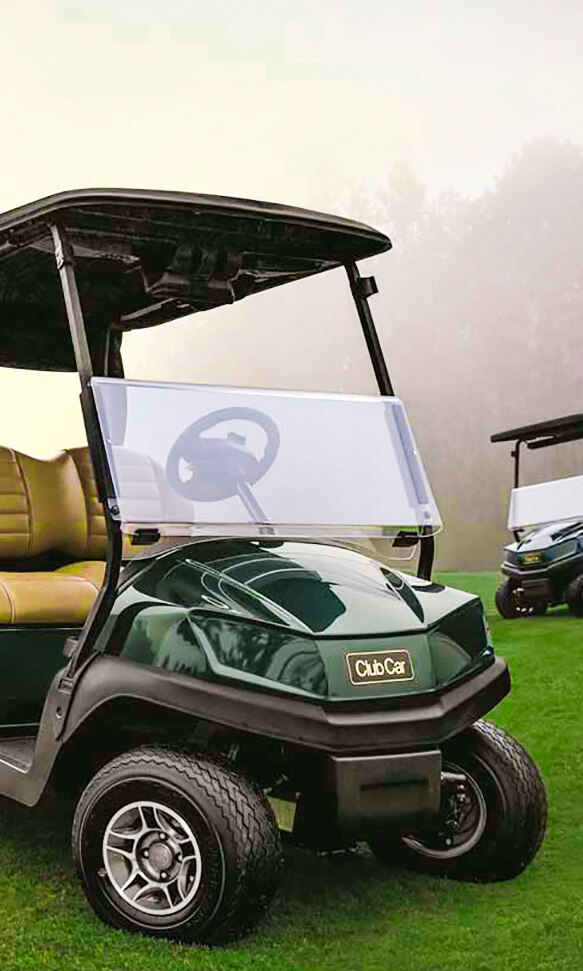 GOLF CARTS BUILT FOR THE GOLFER AND THE COURSE
*Test drives are only available in Jabodetabek & Bali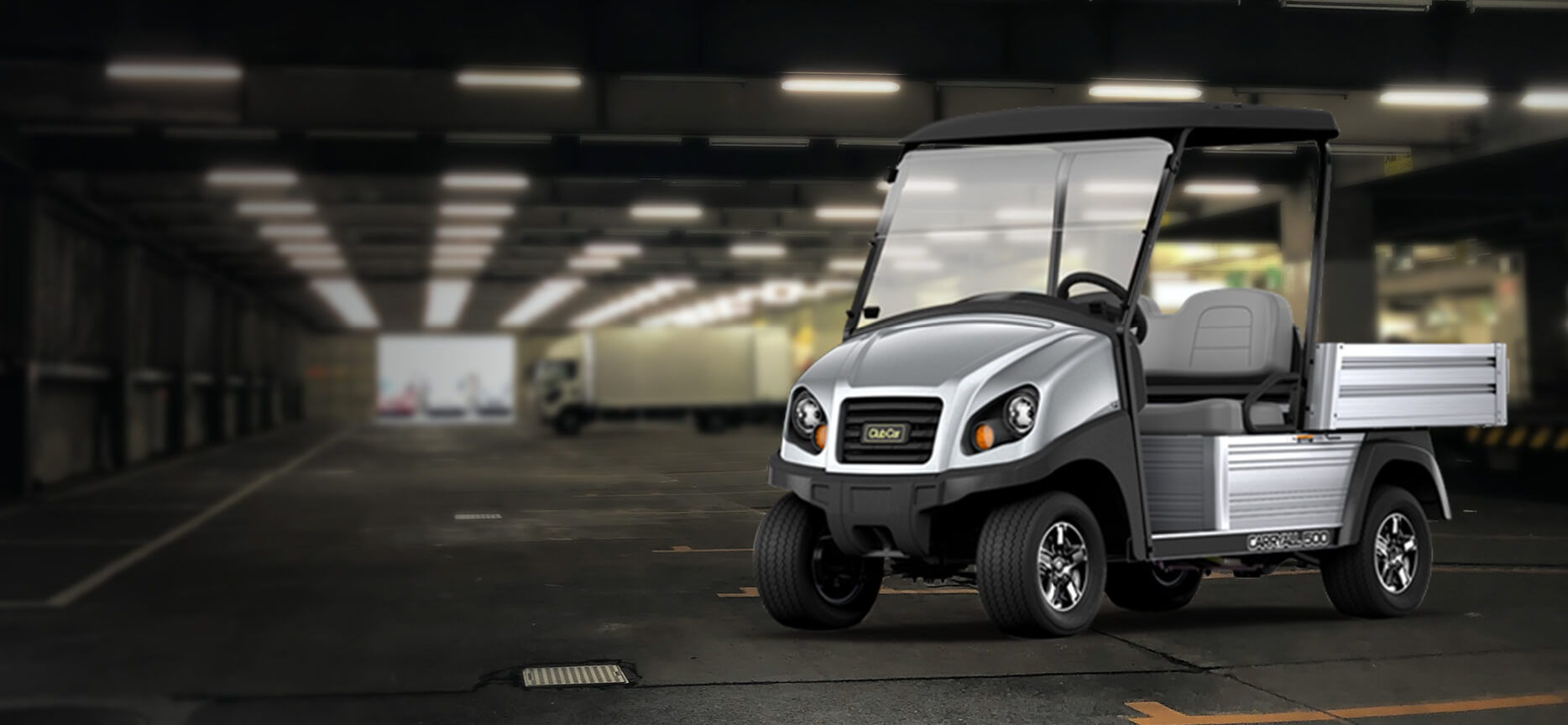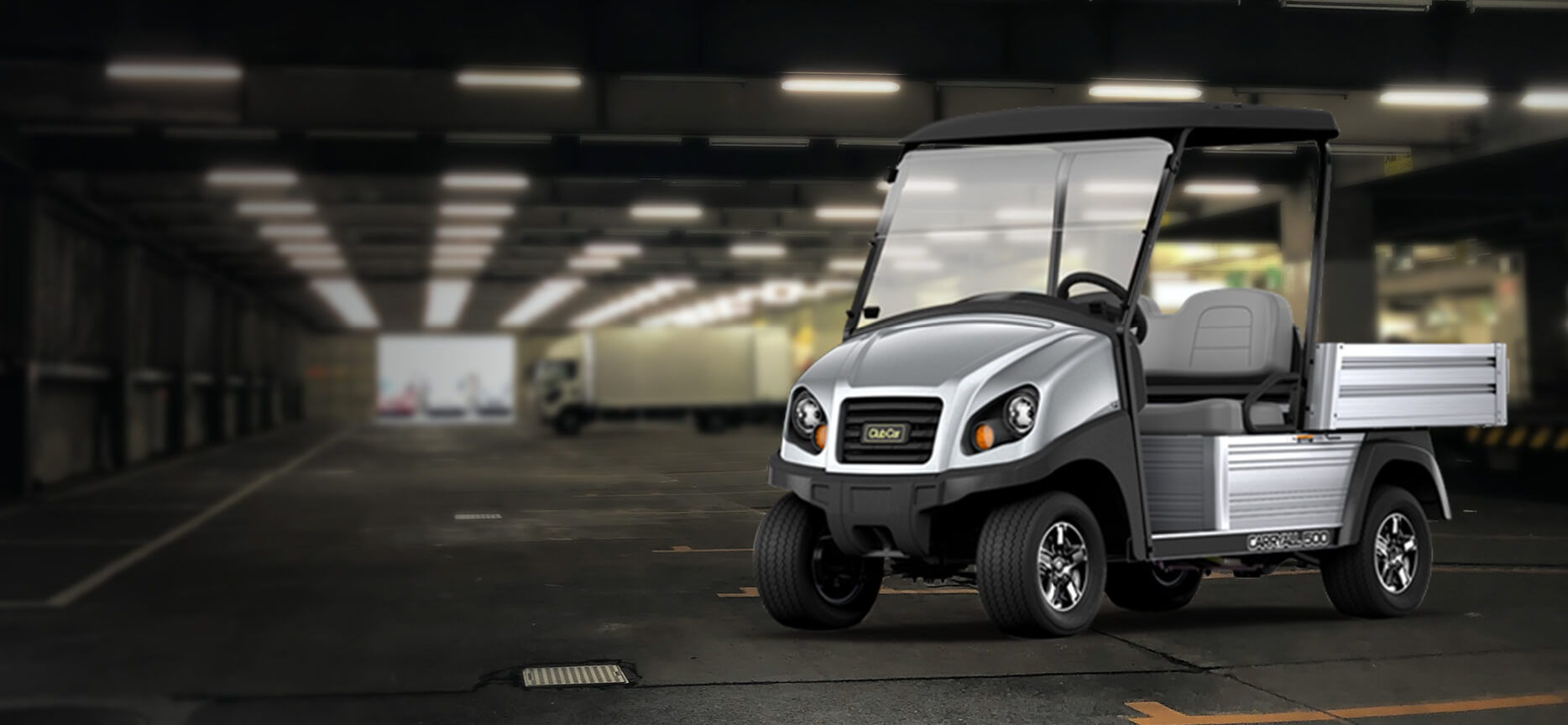 CRAFTED FOR VERSATILITY, ADVENTURE AND DRIVING PASSION
*Test drives are only available in Jabodetabek & Bali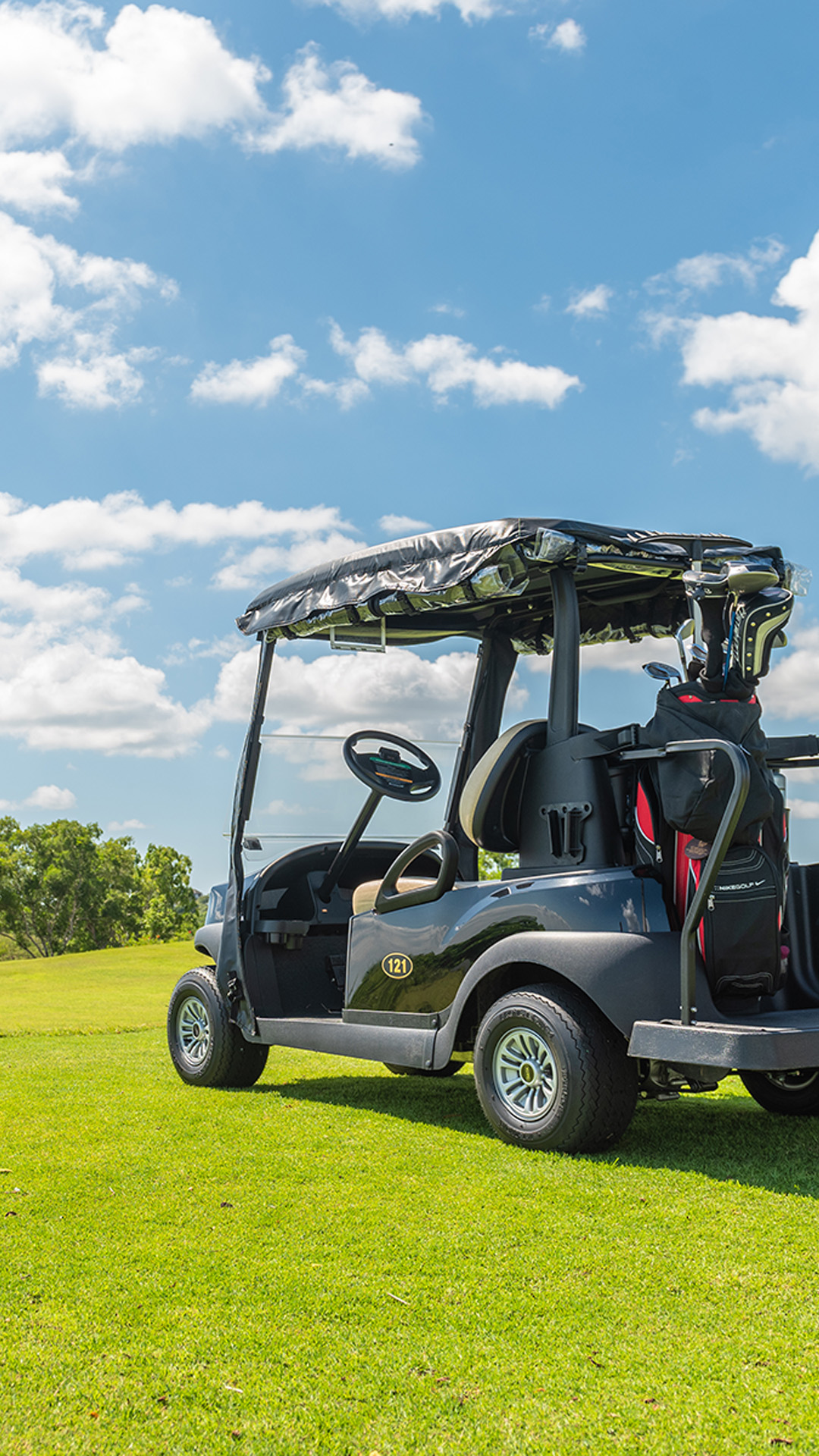 7 Tips to Keep Your Electric Golf Cart in Perfect Shape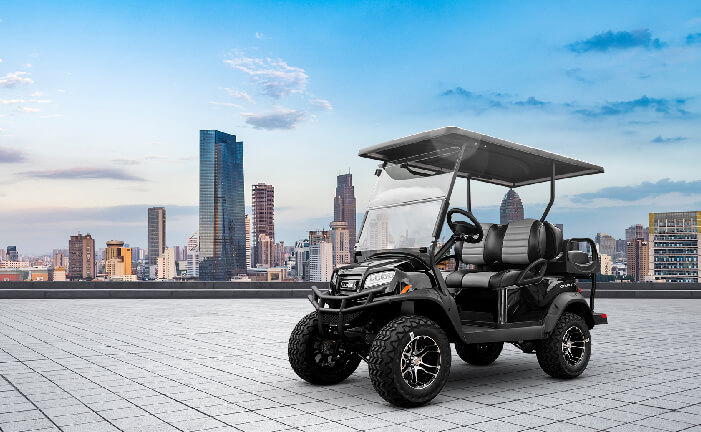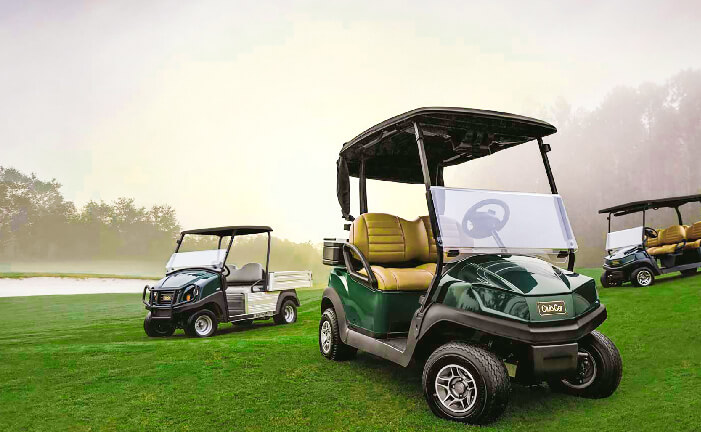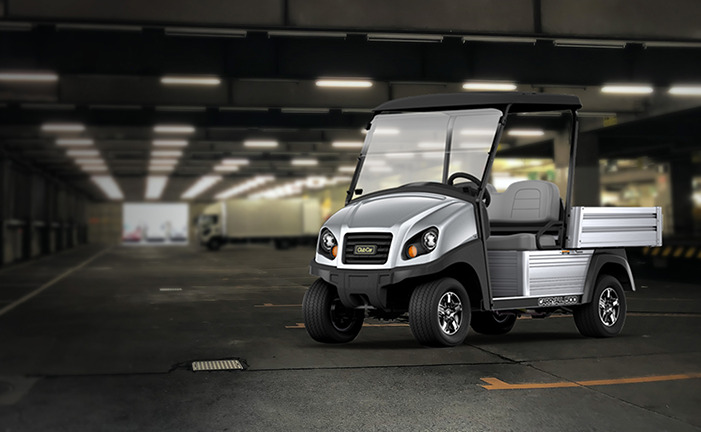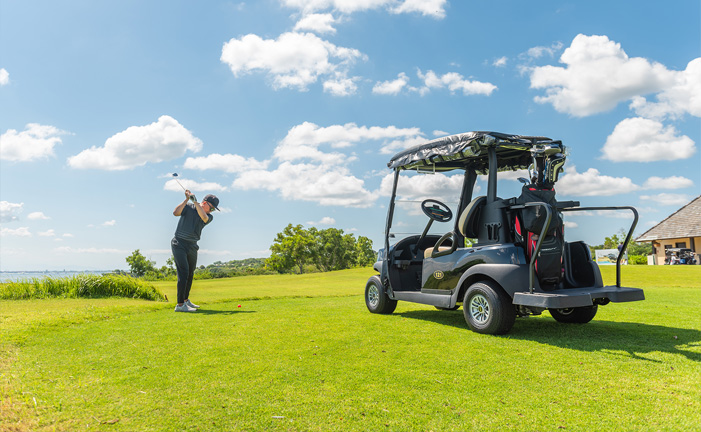 Article News
Golf Cart: Transportasi Ramah Lingkungan untuk Masa Depan
Product Line Up
LINE OF SERVICES
With us, you're not just having a product. You're having years of history, product innovation, and high levels of customer satisfaction in your parking lot.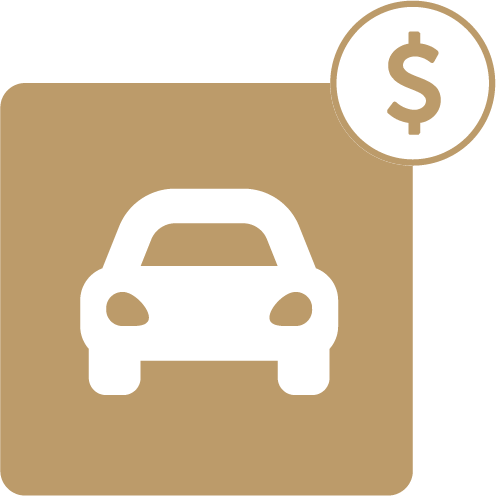 Vehicles Sales
Club Car Indonesia provides a long list of vehicle options. For personal or commercial use, new or remanufactured, 2 passengers or for more crowd.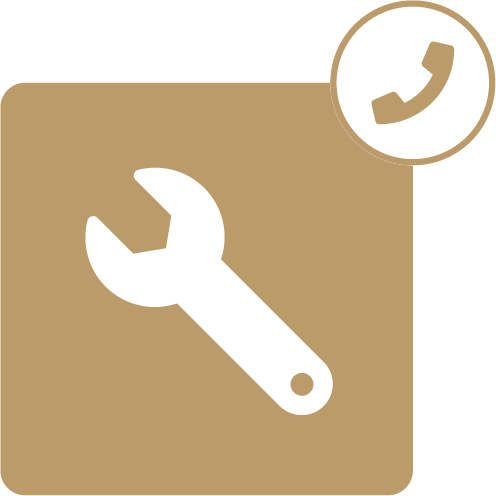 Service Support
Let us handle your vehicle maintenance! From contract service, home service to vehicles upgrades, we take fleet maintenance off your to-do list.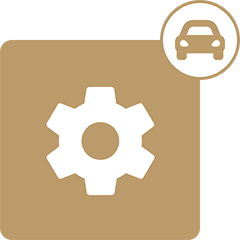 Spare Parts
Worry free treatment is what you get from our warehouse. We will do our best to put most needed parts in stock so your vehicles remains at its prime, 24/7.